Gonzalo Pin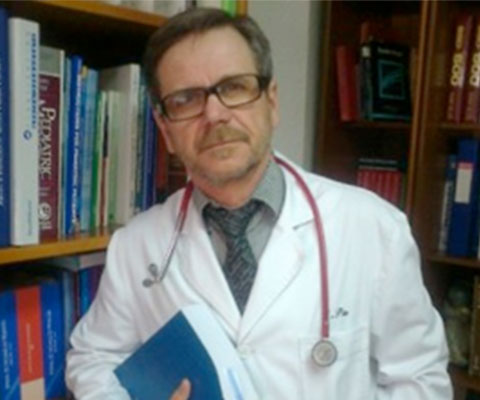 Dr. Gonzalo Pin, graduate of Medicine specializing in Pediatrics, is an expert in Sleep Disorders and Medicine. He also holds a Master's degree in Cognitive-Behavioral Therapy.
He is the coordinator of the Sleep area of the Spanish Association of Pediatrics and member of the Spanish Committee of Sleep Medicine Accreditation, Spanish Sleep Society (SES), the Spanish Association of Primary Care in Pediatrics (AEPap), European Sleep Research Society (ESRS), American Academy of Sleep Medicine and the Group of Pediatrics and founding member of the international Pediatric Sleep Association (IPSA).
He is also a member of the scientific board of Spanish Society of Out-of-Hospital and Primary Care Pediatrics (SEPEAP).