Nacho Nebot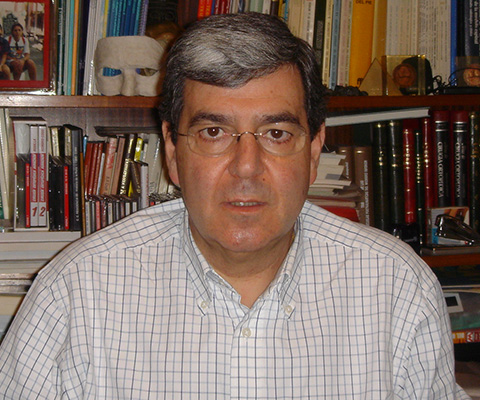 Nacho Nebot, graduate of Medicine and Surgery in Valencia and specialist in Orthopedic Surgery and Traumatology, as well as in Medicine for Physical Education and Sport.
He is Head of Orthopedic Surgery and Traumatology Department at the Dr. Peset University Hospital in Valencia and the Unit of Sports Medicine and Traumatology at the Quirón Clinic in Valencia.
He is a Professor at the School of Sports Traumatology at the Catholic University of Murcia and the Faculty of Sport Sciences at the San Vicente Ferrer Catholic University in Valencia. He is also Associate Professor at the Literary University of Valencia Faculty of Medicine.
Traumatology and Coordinator of Levante U.D Medical Services. S.A.D. Valencia, Doctor of the Royal Spanish Handball Federation, Traumatologist of Fertberia – Puerto de Sagunto Handball Club and Doctor of the Handball Federation of Valencia.